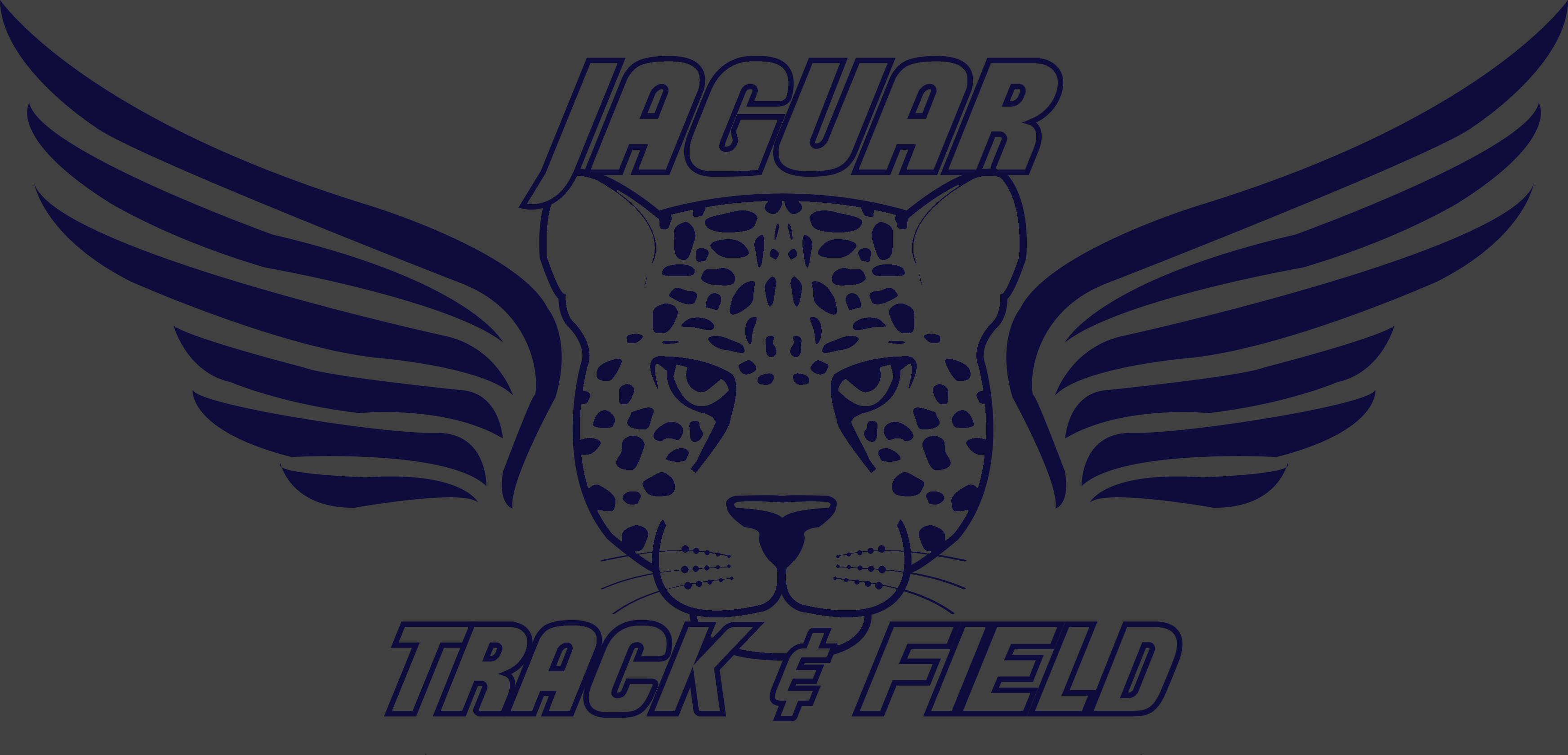 UPDATED Track Meet Schedule 2019 
All regular season meets are "Home Meets"
Thurs. March 14 vs. Pleasant Grove
Thurs. March 21 vs. Willowcreek
Wed. March 27 vs. Lakeridge
Thurs. April 11 vs. Mountain Ridge
Alpine Days Championships @ MVHS April 23 & 24
ORDER OF EVENTS for home meets:
Please note that we start the meet at 3:00 and plan on being finished by 6:00 and we run on a rolling schedule- Once one event is finished we roll on to the next rather than trying to stick with a specific time.
Running Event Order:
100m
1600m
4x100m relay
400m
800m
200m
3200m
4x400m relay
Field Events:
Long Jump and Shot Put are open-pit (meaning: you get your three jumps or throws in at any time)
High Jump usually is girls first, then boys.
Coaches and Staff
Jake Sigafus, Head Coach – Sprint Events
Kyle Bilbao, Head Coach – Field Events
Gwenna Terry, Assistant Coach – Distance Events
Melaina Morales, Assistant Coach – Field Events
Camille Killpack, Assistant Coach – Distance Events
Activity Costs
Participation Fee – $25.00 
Hoodie- $20.00 (Optional):  Hoodies are in adult sizes: XS-3XL   Color: Charcoal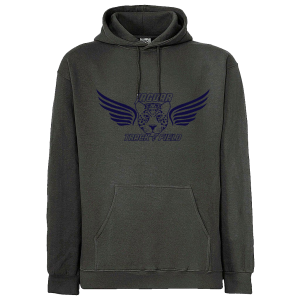 Total Cost (with Hoodie) $45.00
GENERAL INFORMATION

The Orem Junior Track program is open to all 7th, 8th, and 9th grade girls and boys
Practice will begin on Tuesday, February 26, 2019.
Practice will be held, rain or shine Tuesday through Friday, from 3:00 p.m. to 4:15 p.m.

PLEASE ARRANGE WITH YOUR ATHLETE TO PICK THEM UP AT THE APPRORIATE TIME.
Any participant who misses a practice must inform the head coach of their events, in advance of the absence if possible.

Academics: The track team is an extra-curricular activity. Academic responsibilities come first. Students need to work with their teachers to ensure that they are learning at high levels.
EVENTS:

Sprints:

100m, 200m, 400m, 4x100m Relay, 4x400m Relay. (top 6 athletes for each grade/gender)

Distance

800m, 1600m, 3200m (9th grade only)

Field Events:

Shot put (open to all athletes), Long jump (open to all athletes), High jump (top 6 athletes for each grade/gender)

PARTICIPATION

All students are allowed to compete on the track team. There will be no "cuts".

Due to the nature of the sprint events and high jump, we are only able to have a limited number compete in those events during the meets. We will have sprint and high jump tryouts on Fridays to determine who makes the "varsity" sprint and high jump teams. If an athlete is not in the top 6 for their grade and gender. They will be able to compete in the meets in the 800 meter, Long Jump, and Shot Put.

Physical Examination:  All athletes must get a new physical examination each year.
Grades and Citizenship

Grades and citizenship must be meet satisfactory eligibility requirements to participate on the track team. (2.0 GPA or higher, No More than one F, Citizenship no more than 2 C's, No F's,)
No refunds will be given for athletes failing to meet academic or behavior requirements.

Program Rules

Conduct: All members of the team (players, managers, coaches) are expected to abide by OJH behavior guidelines.
Additional team rules include but are not limited to:

Use of foul or degrading language is prohibited.
Hazing or any form of intimidation of teammates or opponents is prohibited.
Participants are expected to treat all members of the team with respect. Failure to comply with established rules may result in dismissal from the team.
Equipment

Team members should dress appropriately in good running shoes, running shorts, and a t-shirt for every practice. Sweats, a beanie and gloves are also recommended.  Contrary to popular belief, track season is not during warm, sunny weather.  Most days are cold.  Please dress appropriately. In the event of severe inclement weather, practice may be held in the gym.
It is recommended (not required) that advanced sprinters purchase track spikes.